Monchet Y Compania

Authentic Hand Fans Made in the Philippines Designed by Monchet Olives
Monchet y Cia is the bespoke line by Monchet Olives of Casa Mercedes Incorporated. Specialising in unique hand made Filipino fabrics, accentuated with unique embellishments, Monchet y Cia provides the fan enthusiast works of art. It is division of Casa Mercedes – the oldest Fan Maker in the Philippines. Casa Mercedes Incorporated celebrates 65 years of fan making in the Philippines. This small enterprise was by the three sisters, Mercedes "Edeng" Diokno Rovira, Dr. Leonora "Nora" Diokno Casas and Angelita "Ling" Diokno Olives in 1951.
Edeng was head of in-flight at Philippine Airlines when the national carrier was still flying to Madrid. On trips to Spain, friends and family would always ask her to bring home Spanish hand fans. She asked her two sisters, Nora and Ling to join her and learn the craft and begin the business.
Nora was a renowned obstetrician, and had a small hospital in San Juan, as well as lecturing in UST. Ling was an entrepreneur working for an American and running a bowling alley in Sta Mesa, where the ShoeMart Sta. Mesa now stands. Edeng and Nora being very busy with their careers asked Ling to run the
enterprise. She opted to co locate the factory (as she called it) within the family compound in San Juan.
Ling eventually purchased the rest of the business from her sisters. Today the second generation Diokno-Olives family member are involved in running this small artisanal shop.
Casa Mercedes fans have been a favorite of Manila society, from designers to First Ladies, and had the honor of providing Queen Sofia of Spain a bespoke fan as a gift from the Philippine government.
A hand made tradition beginning 1951. Over 65 years of quality craftsmanship.

For the more than 400 years that the Philippines was under Spain, much of the customs and traditions were adopted in the colony. During the Victorian era, Filipino dress styles evolved to a more European look. The hand fan or abanico was an integral part of the Filipina gentry.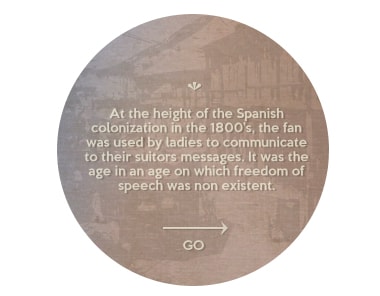 ...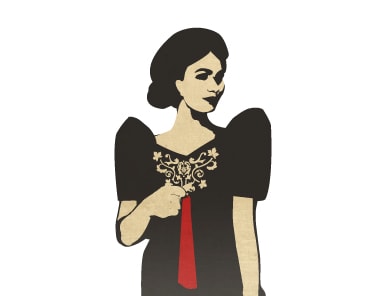 HOLDING THE FAN HANGING; RIGHT HAND.
SINGLE.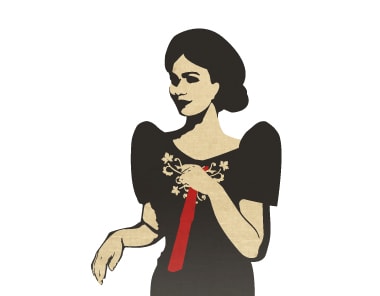 HOLDING THE FAN HANGING; LEFT HAND.
ALREADY TAKEN.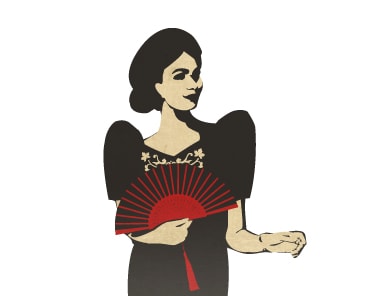 FANNING FURIOUSLY.
I LIKE YOU, COME WITH ME.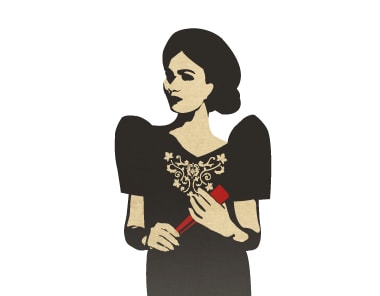 CLOSING THE FAN SLOWLY.
NOT WORTHY.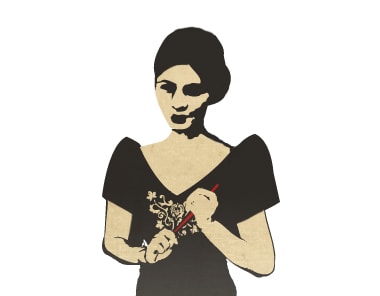 CLOSING THE FAN ABRUPTLY.
BORED.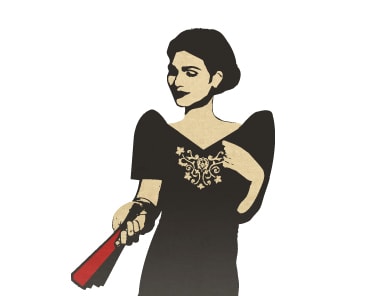 INTENTIONALLY DROP THE FAN.
I HAVE TRUST IN YOU.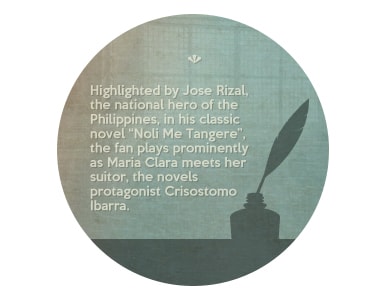 ...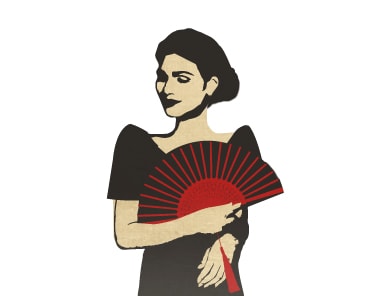 HOLDING THE FAN CLOSE TO THE CHEST.
I FEEL BAD ABOUT WHAT YOU DID TO ME.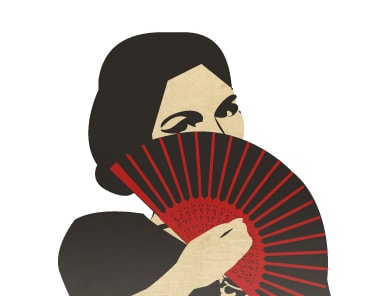 COVERING HALF OF THE FACE WITH THE FAN.
FOLLOW ME.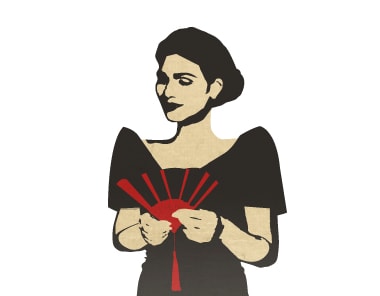 COUNTING THE RIBS OF THE FAN.
I WANT TO TALK TO YOU.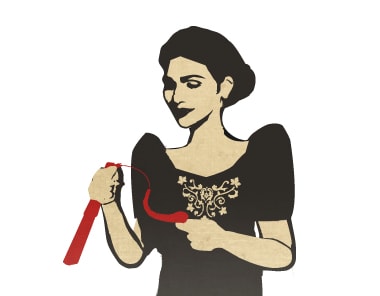 PLAYING WITH THE TASSEL OF THE FAN.
I DON'T TREASURE/VALUE YOU.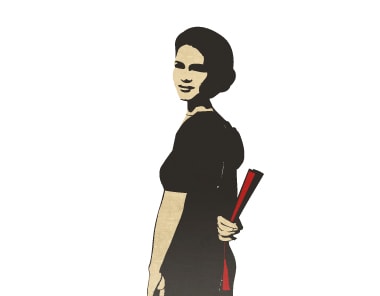 HIDING THE FAN.
I DON'T WANT TO TALK TO YOU.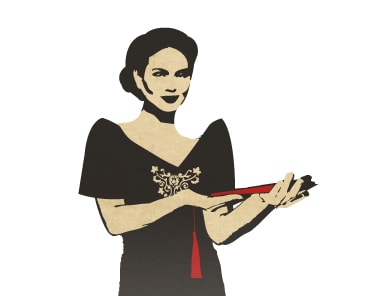 LETTING A PERSON BORROW THE FAN, CLOSED.
I TRUST AND ACCEPT YOU.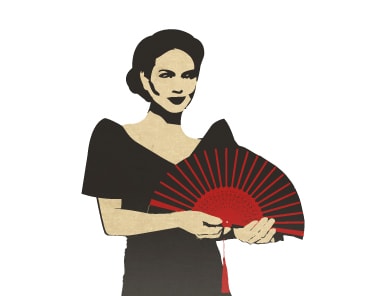 LETTING A PERSON BORROW THE FAN WITH OPENED RIBS.
I TREAT YOU LIKE A SIBLING/FRIEND.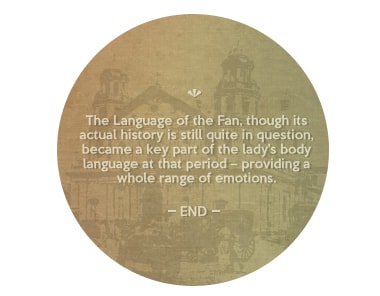 MATERIALS FROM LOPEZ MUSEUM.
ILLUSTRATED BY SIAMESE.